We invented the concepts of

Mindset

and 

Find Your WHY

. . .  over 50 years ago
So what's next?
Winning.
Fresh CEO capabilities for strategic growth and faster execution.
And used by most F500 including:
Welcome to the next level  
Many C-Levels want to win, but experience:
change resistance

slow decisiveness

unclear direction

employee cynicism

uncertain sales

Now we know how biological imperatives stop us
. . . and how to achieve better results with scientific, timeless, evidence-based approaches.
Over 30,000 CEOs
and 7,000,000 Professionals Trained
In over 60 countries 
Get a taste of this in Don's latest  bestselling book
For the entrepreneur in you
The brutal truth? In our competitive world there are always winners and losers.
But great winners know how to lose powerfully.
Be a winner.
Buy it now
Hi. I'm Don Schmincke
How did I end up researching management theory failure rates, and transforming strategic planning and culture change?  
No idea. As an MIT and Johns Hopkins researcher, the journey was nonlinear. I was nearly arrested as a capitalist spy in the Soviet Bloc, got shot off an aircraft carrier, survived in the Kurdish capital as Tehran held hostages, was the first white person allowed into an African Tsonga village, explored religious integration in Vietnamese mountain tribes, developed missile-guidance systems while my frat brothers took Vegas (later portrayed in the movie "21"), and was caught taking my kids to a North Korean DMZ minefield. (Bad dad!)
But my background in planetary physics, AI, biomedical engineering, help me learn from many global expeditions to discovering how humans group for work, play, reproduction, civilization, and war.
That's how we invented the leadership concepts "Mindset" and "Find Your WHY"
. . . over 50 years ago.
But I'm more interested in what you want.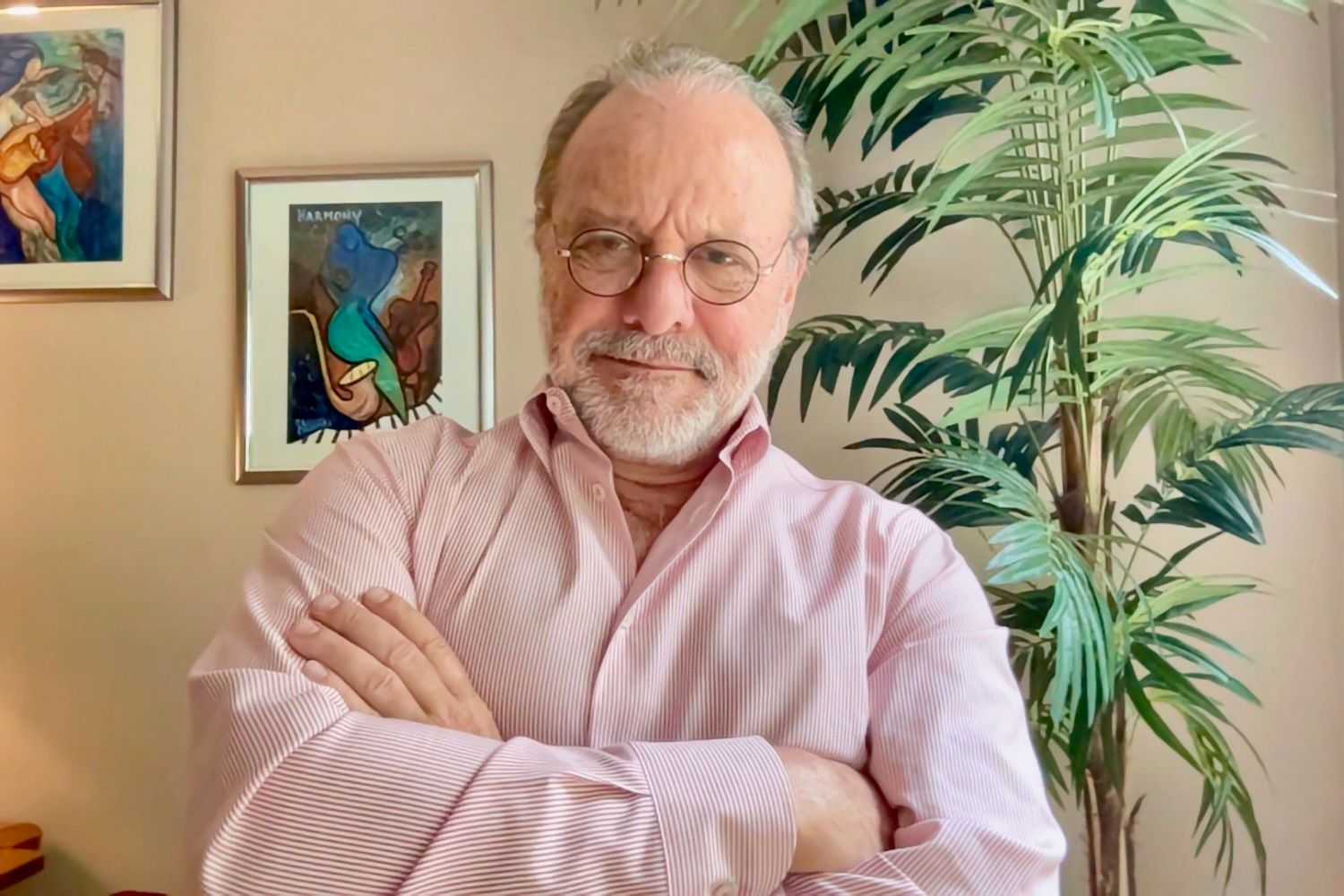 Bestselling books in over 12 languages
Senior member recognition in the IEE E(the world's largest organization for the advancement of technology)
Top 10 speaker awards in the world's largest CEO organization
Over 2,000 speeches across five continents. 
BOOK DON
Keynote or Workshop
Over 2,000 speeches in over 100 industries,Don's  keynotes and interactive workshops made him a Top 10 speaker in the world's largest CEO organization.
See what Don can bring to your audience.
Get the Speaker PR Kit
Transform Your Strategic Planning Process
It's more than analytical tools and offsites.
Refresh a stale, analytical process and take executive team thinking to new strategic levels. Use scientific, evidence-based methods to explose myths causing high failure rates of strategic plans. Fresh insights discovered by Don Schmincke while at Johns Hopkins couples the latest sciences with the most ancient insights to produce a proprietary program developed with 30,000 CEOs in over 100 industries. 
Boost Organizational Performance
It Starts With The Individual 
Our world-class proprietary, scientifically-validated, "mindsetting", techniques (we invented the term) remove self-imposed, limiting beliefs to increase employee engagement, break down silos, drive teaming, increase accountability, and enhance creativity. 
Creating a high performance mindsets is our specialty. 
Assess Your Organization
Go beyond corporate culture and 360s
Identify where your hot spot is before spending time and money on the next shiny object. 
Our assessment tools show how leadership and culture impact your organization to give you the competitive edge 
Winning by mythbusting the lies, myths, and delusions of management gets you better traction in your:
career
sales
talent
culture
competitive advantage
See what a MIT and Johns Hopkins researcher discovered.
"The past two days exceeded my wildest expectations. Thank you!"
F500 CEO (construction industry)
"We've seen hundreds but never anything like this. You were the highest rated we've had!"

CHAIR, World's Largest CEO Member Organization
"What a profound impact you've had on me personally, our team, and on Apple as a whole...We would not be where we are without you."
APPLE, C-Level Officer
"Never experienced such an effective consulting program. The first time we've gotten these kinds of results from anyone . . . and I've seen a LOT of consultants!"
HARVARD UNIVERSITY, Sr VP
"With your programs, our revenues and profits increased dramatically."
CEO, Inte Q

"The most revolutionary and transforming event in my entire career."
Aerospace CEO
Set Up an Exploratory Call
Let's talk about how your current challenges and determine if we're a good fit for each other.